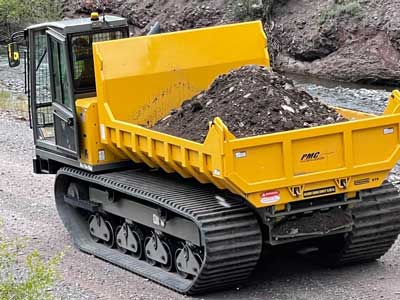 18,000 lb. Carrying Capacity
Move up to 9 tons of materials and equipment into difficult environments efficiently and effectively.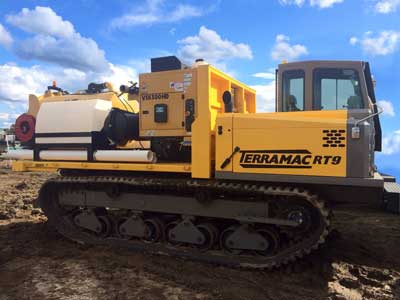 Simple Customization
The RT9's customizable chassis is ideal for mounting specialty equipment like cranes, drills, water tanks, spray booms, hydroseeders, fifth wheels, and more.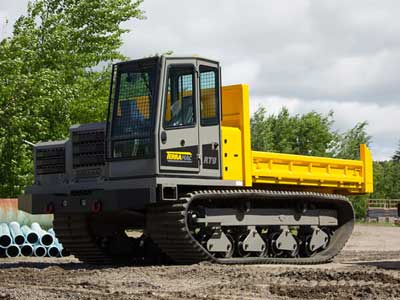 Standard Safety Features
Rollover protective structures (ROPS) and falling object protective structure (FOPS) ensure the safety of your operators.