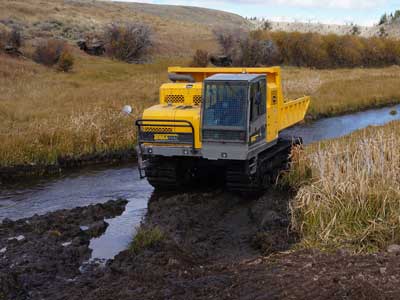 Low Ground Pressure
Low ground pressures help protect the environment and reduce restoration costs.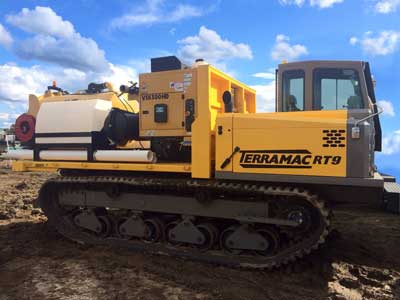 Customizations
With the ability to easily swap out equipment like hydroseeders, vac units and beds, Terramac can come in handy during every stage of the project.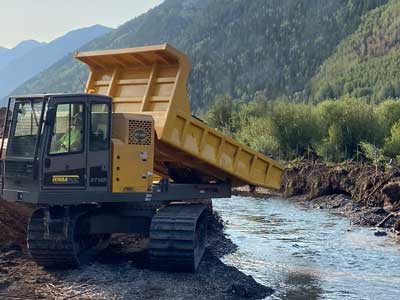 360° Rotation
The cab and bed rotates 360-degrees, leaving the operator sitting safely in in a face-forward direction while the intuitive forward direction (IFD) control make it easy to maneuver without tearing up the ground.