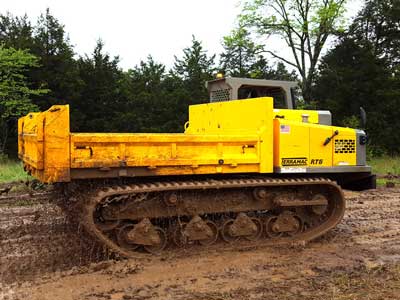 Rubber Tracks for Low Ground Pressure
Where wheeled equipment can become stuck in wet ground conditions and cause enough soil damage to require remedial repair work, rubber tracked crawler carriers provide low ground pressures that minimize the impact to the environment.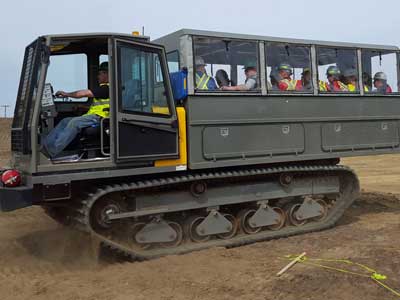 Application Customizations
Configure your Terramac to accommodate personnel carriers, water tanks, cranes and more to conquer tough jobs at diverse federal agencies and military installations.
GSA Advantage Contract
When applicable, you can benefit from pre-approved carriers without the bid approval process.