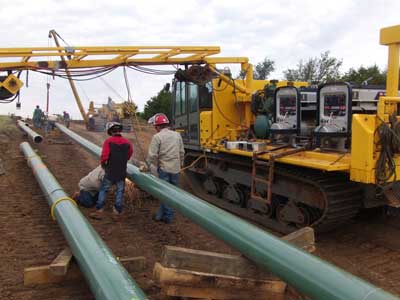 Customizations
With customizations like tac welders, like Terramac crawler carriers can be used on every stage of the pipeline process, from site investigation to restoration and everything in between.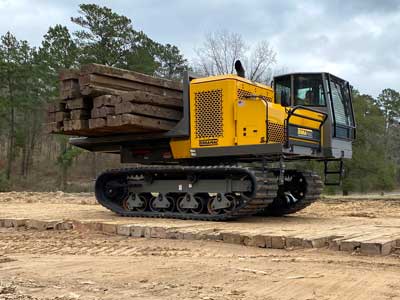 Interchangeability
From personnel carriers to vacuum excavators, adding support equipment is simple. You can also choose from a flatbed for hauling beds or a rock beds for hauling dirt.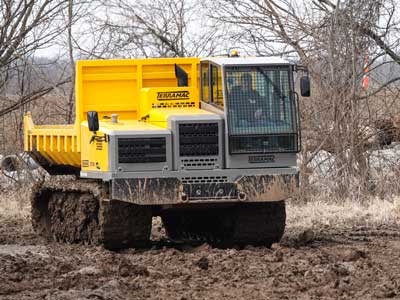 Low Ground Pressure
Climb steep terrain, get into the hard to reach areas and maneuver when soil conditions are soft.