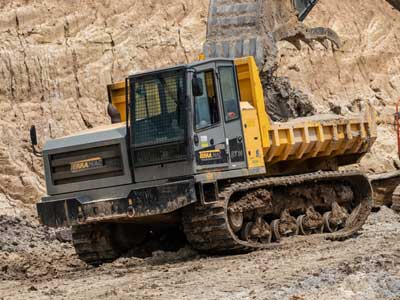 Low Ground Pressure
Avoid losing machines in the quick sand while protecting the sensitive environment and accessing hard-to-reach areas.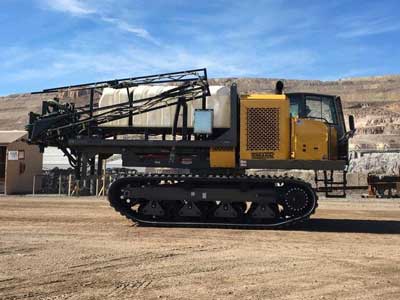 Customizations
Add a variety of dust suppression options to your Terramac, including a tank and water cannon or spray boom set up. Spray booms can be mounted on both straight frame and rotating units.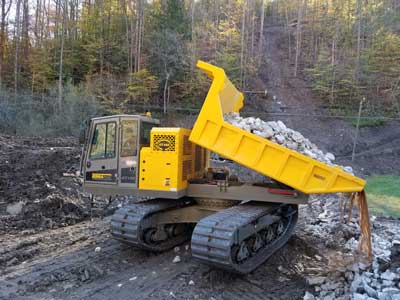 360° Rotation
Gain the added safety of face-forward operation while achieving the added efficiency of being able to offload in nearly any position.