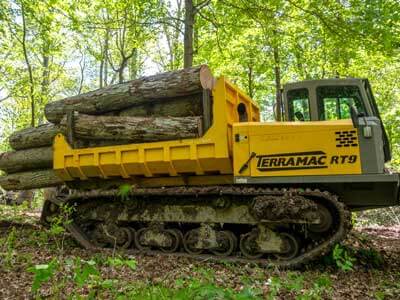 Customizations
Improve your efficiency with customized support equipment like a stake bead, grapple and hook loader or cranes.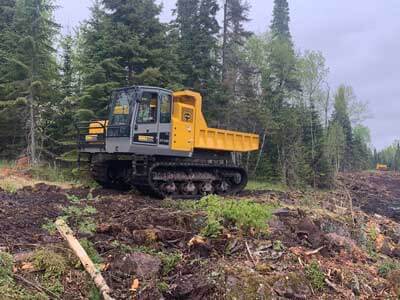 Low Ground Pressure
Work in muddy conditions and haul heavy materials while keeping the equipment safely on top of the muck.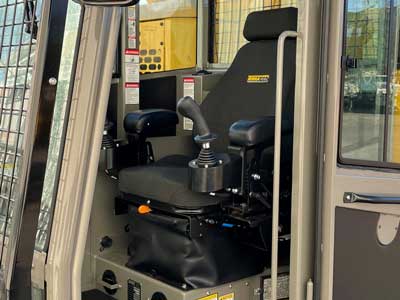 Safety & Comfort
Operators are protected from rollovers and falling objects while staying comfortable in the cab.