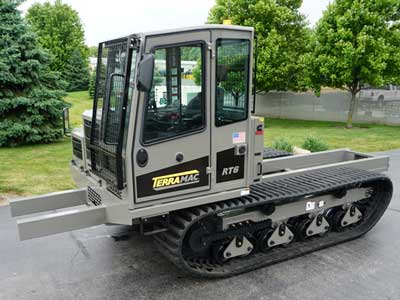 Front & Rear Frame Extensions
Designed and engineered to accommodate digger derricks, aerial lifts and more for traditional and renewable energy applications.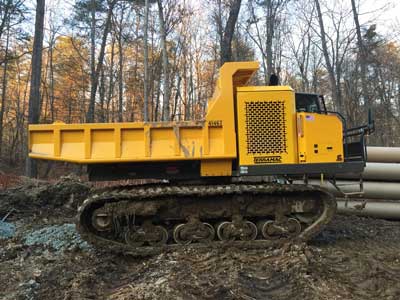 Low Ground Pressure
Protect sensitive ground conditions and gain access to difficult-to-access jobsites.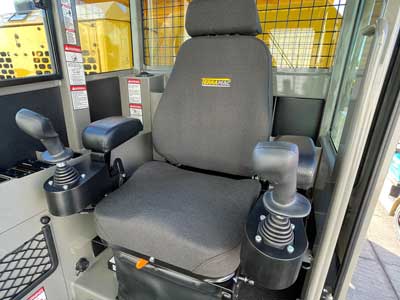 Safety & Comfort
Stay protected and comfortable, both on the jobsite and while traveling to and from remote sites.