Terramac is pleased to introduce a Reman Parts Program for our crawler carriers that provides alternative repair solutions with lower price points and reduced lead times on key components that help minimize machine downtime. We recognize that your hard working Terramac units demand high quality parts which is why we work with OEM partners committed to providing advanced recovery techniques. All reman parts are inspected and tested to guarantee they not only meet but exceed the standards of the original part. For even greater assurance, Terramac offers the same warranty coverage on reman components as we do on new. That warranty is a 180-days or 500-hours from the date of installation, whichever comes first.
Why Choose Reman Parts?
Understanding the distinction between rebuilt and remanufactured components is critical when choosing parts for your crawler carriers. Rebuilt components are fixed from the point of failure using the same part or an aftermarket alternative which only allows for addressing the parts that are broken or in need of immediate repair. Remanufactured components on the other hand are completely disassembled, thoroughly cleaned, and inspected. All wear and tear items are replaced and any parts showing damage or not meeting factory requirements are replaced to meet new standards. The detail that goes into remanufactured components allows for enhancements that often equate to higher quality when compared to the original part.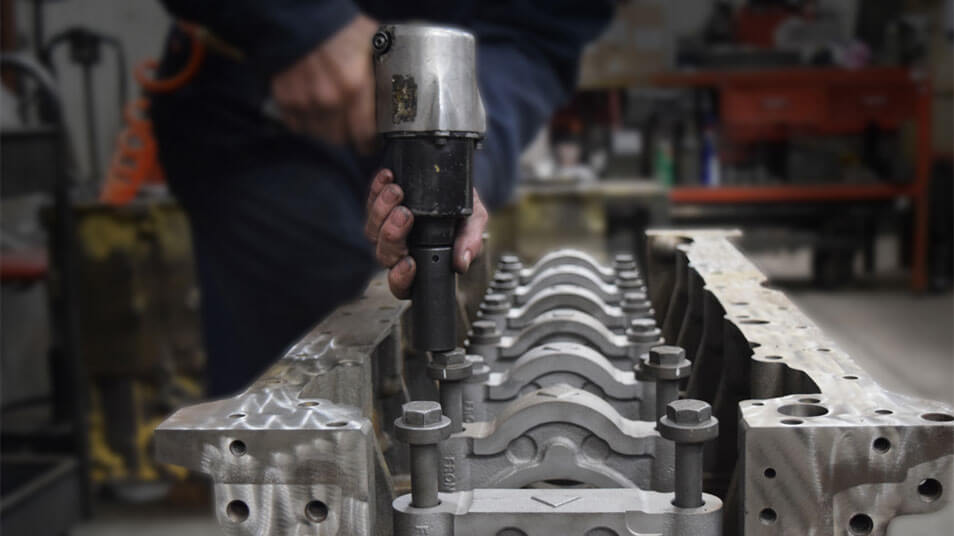 At this time, we have a select list of reman components available for each of our carrier models and new products will be added as the program develops. For more information on our new Reman Parts Program or to order a remanufactured component, please contact your local Terramac dealer.