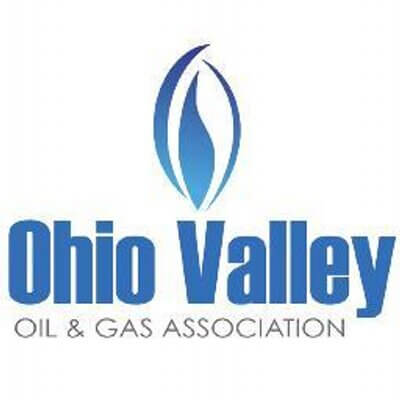 Terramac becomes a proud member of the Ohio Valley Oil & Gas Association.
As Terramac continues to grow in the oil and gas markets; they remain committed to staying connected to industry members and furthering their knowledge in the industry itself. To effectively do this, Terramac has joined the Ohio Valley Oil & Gas Association which is a premier association dedicated to oil and gas in the thriving markets of Ohio and surrounding areas.
What OVOGA Membership Means To Terramac
Now a days there a million ways to stay connected, but Terramac is still of the opinion that nothing beats face time and actively participating in localized training and education specific to a state or region. Immersing yourself in local networks helps to establish your business by gaining experience, support and trust from local members, and helps to better understand the niche difficulties that surface relative to the area. It is because of these benefits that Terramac is enthusiastic to be increasing their connections and investment to the oil and gas industry in Ohio, and they have high expectations that the OVOGA will keep them on the forefront of Ohio's oil and gas market.
Why Terramac is Investing in Ohio's Oil & Gas Markets
It is no doubt that the Ohio Oil & Gas market is progressing at a fast pace. The US is just beginning to tap into the resources the local oil and gas shales in Ohio have to offer, and Terramac manufactures the crawler carrier equipment to help businesses access and use those natural resources. Crawler carriers are known to be a contributing factor of increased productivity on oil and gas pipeline projects due to their extreme versatility.  Terramac units accommodate a variety of specialty attachments which suit every step of the pipeline installation process, and Terramac is eager to both share this product and make it accessible for local businesses and industry members.
To hear more about Terramac's connection to the oil and gas industry or their new Ohio Valley Oil & Gas Association membership, please give Terramac a call at 630.365.4800.