Charlotte, N.C., firm powers through muddy terrain to upgrade sewer system
Through the end of 2018 and into 2019, Charlotte, N.C., experienced historically heavy rains that turned jobsites into mud pits. For Jimmy Price, President of R. H. Price, Inc., moving material through the rain-soaked terrain has been trouble-free. The leader of this sewage and pipe installation company knows that he can rely on Terramac crawler carriers to stay on schedule and productive even when working in challenging conditions.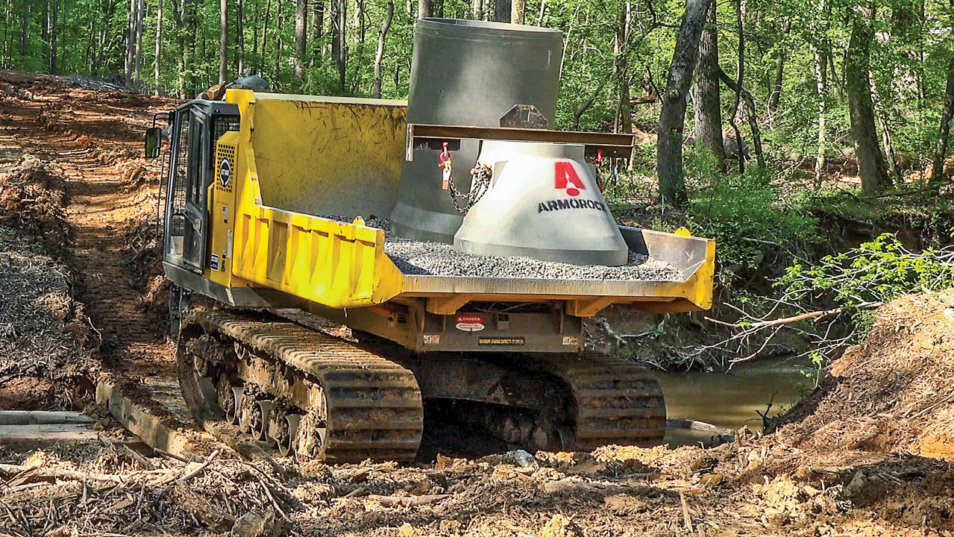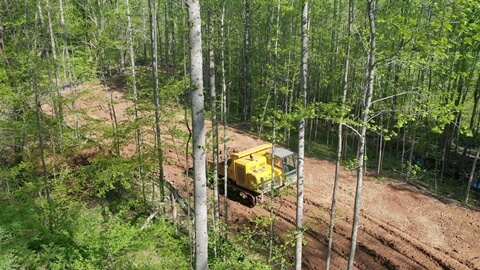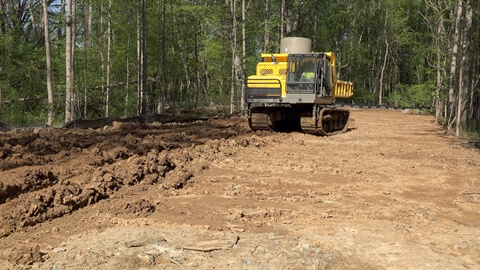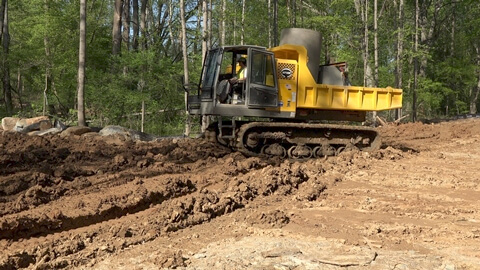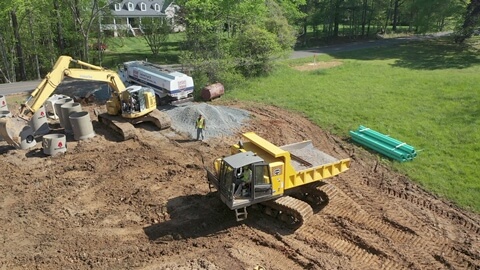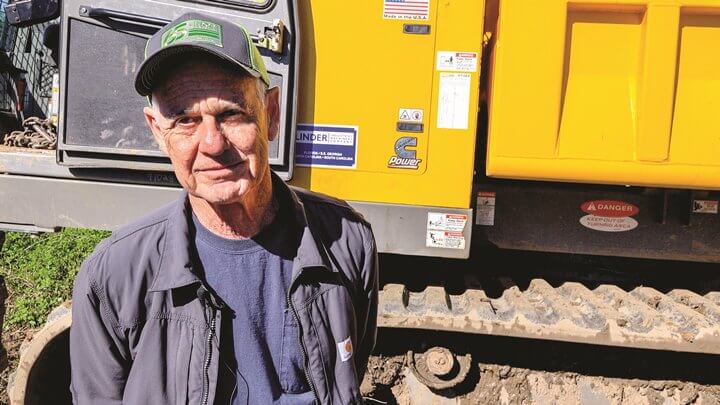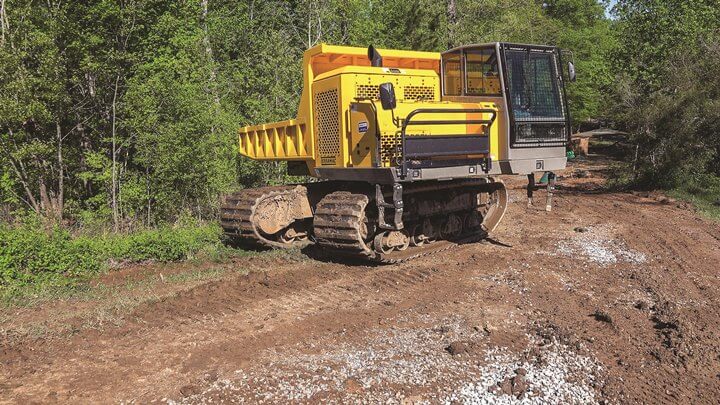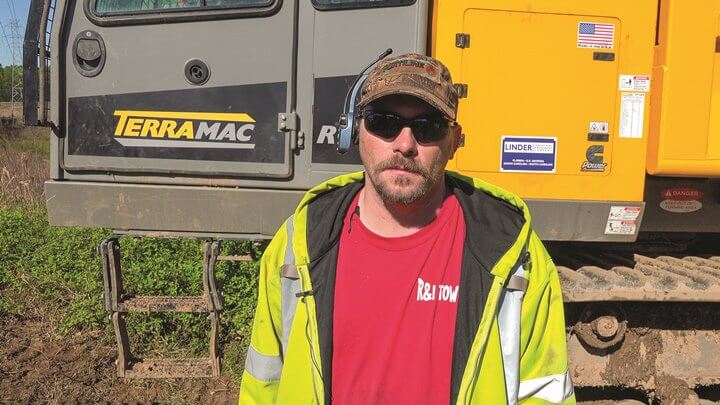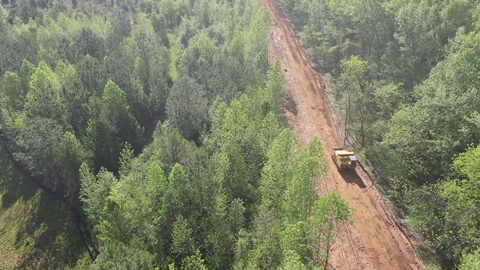 "The Terramacs are nearly unstoppable when it gets muddy," shared Price. "We tried our first model four years ago because we needed something with high floatation to carry material throughout the jobsite that wouldn't get stuck. The machine performed great, and we've consistently used them ever since."
The company is currently replacing and upgrading a Charlotte Water sewer-outfall system for a future development that runs parallel to Beards Creek and is frequently flooded. The project requires 7,000-feet of new, uninterrupted sewer installation using 18-inch and eight-inch tie-in pipe. Price relies on his Terramac RT14R crawler carrier to haul bedding stone along the entire length of pipe.
"The site conditions have been so wet that we wouldn't be able to do the job with any other machine," said Price. "We need 30-tons of stone every hundred feet, which makes for a lot of trips. Multiplying that many trips over the entire project, it would be nearly impossible to complete it with anything else. The Terramac is basically a lifesaver."
R.H. Price Operator John Ferrell noted the 360-degree rotation and up to 90-degree dump-angle capabilities of the machine are equally important on this project.
"We work in a lot of small spaces and don't have room to turn around with a traditional machine," explained Ferrell. "I can pull up next to a rock pile and swivel the bed to dump material without having to move the tracks. I can also drive the machine either forward or backward, which means I don't track up the ground as much. The Terramac works better in the mud than anything else I've ever operated."
Inside the cab, heating and air conditioning make it comfortable under any conditions. Strategically placed cameras provide a complete view of the machine on the in-cab monitor, increasing jobsite safety. Ferrell equates the overall operating experience to playing a game.
"It's all done by joystick, like a video game," noted Ferrell. "Foot pedals aren't necessary with all the controls at my thumbs. I can go forward and reverse, idle up and track speed using one joystick; then dump and rotate using the other. This is a great machine because it's efficient, and at the end of the day, I'm not worn out from operating it."