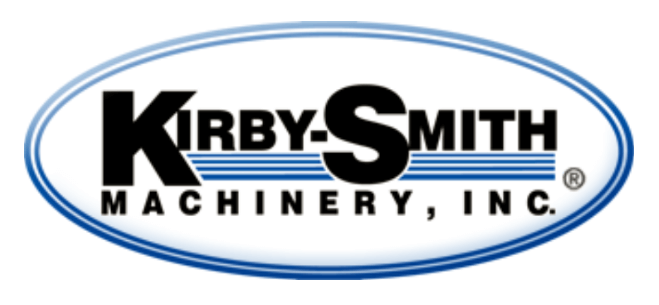 Terramac is pleased to advance our customer service by expanding our dealer network with the addition of Kirby-Smith Machinery, Inc.
Kirby-Smith will serve as our crawler carrier dealer in Oklahoma offering sales, rental, service and aftermarket support.With over 30 years of experience in equipment distribution, Kirby-Smith is knowledgeable and familiar with the state's heavy equipment needs, and is motivated to support their existing general construction and aggregates markets as well as expand support to the pipeline industry. "Every one of our customers has a need for a crawler carrier. Terramac's fit perfectly in our toolkit for their advanced versatility, and they complement the equipment our customers already use," says Joe Trapani, Director of Pipeline Services at Kirby-Smith.
In addition to sales, crawler carrier rentals will be an integral part of Kirby-Smith's offerings – especially for the pipeline industry. "For our customers, it's all about availability. These pipeline guys don't just get a need for one or two units. When needs arise these crews usually require 30-40 units, and that's where Terramac surpassed the competition," exclaims Trapani. Terramac offers a full line dealer network, so after utilizing their own carrier fleet; Kirby-Smith will have immediate access to the network to help fulfill customer's needs on larger jobsites. "An incredible dealer network and advanced parts availability are two of Terramac's greatest differentiating factors that set us apart," adds Matt Slater, Director of Sales at Terramac.
Kirby-Smith is scheduled to add a variety of mid-sized RT9, larger RT14 and rotating RT14R carriers to both their sales and rental offerings in the coming weeks. Terramac has assigned Troy Starr, Regional Sales Manager from Terramac to support Kirby-Smith as a dealer. Starr's close proximity will allow him the ability to work alongside Kirby-Smith more effectively to ensure complete customer satisfaction. For more information on Kirby-Smith or to get your hands on a Terramac carrier, please give us a call at 630.365.4800.