Terramac added two more equipment branches to their dealer network expanding carrier services into Eastern Kansas, Western Missouri and Maine. Existing dealer, Kirby-Smith Machinery, Inc. opened a new branch in Kansas City, Kansas which will serve the Eastern portion of the state as well as the Western portion of Missouri while C.N. Wood Co., Inc. has seized the full state of Maine with their established branch in Westbrook. Both new branches will deliver Terramac sales, service and support while also serving the area with crawler carrier rentals. "We're extremely pleased with our dealers and their eagerness to carry our product line into new territories, states Matt Slater, Director of Sales at Terramac. The supplemental branch locations will enhance customer experience making it faster and easier for customers to receive reliable equipment and local support.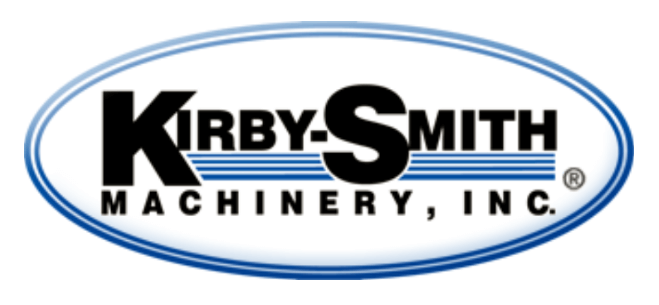 Kirby-Smith is a reputable Terramac dealer known for its coverage in Oklahoma, and specializes in serving the general construction, aggregates and pipeline industries. Kirby-Smith excels in customer service and works diligently to provide reliable equipment and timely support. "The new branch in Kansas City reflects our commitment to ensuring that we meet our customer's needs and expectations by increasing access to our equipment lines and support services," asserts Jennifer Gordon, Marketing Manager at Kirby-Smith. The coverage expansion will also expose new potential customers to the Terramac line.

C.N. Wood, leading equipment supplier in the New England area has a strong customer base in construction, environmental restoration and utilities. Customers throughout the Northeast have a rapidly growing interest in low ground pressure units and being that C.N. Wood is well-established in the area they are fully prepared to meet the demand with the Terramac product line. Terramac carriers are designed for simplistic customization and make excellent mounts for a variety of industry specific attachments already utilized in C.N. Wood's rental fleet. Expanding local Terramac sales, rentals and service offerings into Maine will increase market opportunities for everyone involved.
For more information on Terramac crawler carriers contact us at 630.365.4800 or find your local dealer with our new dealer locator tool.