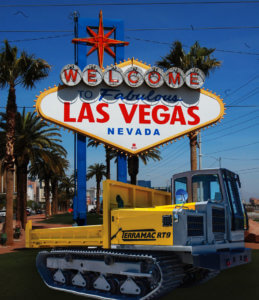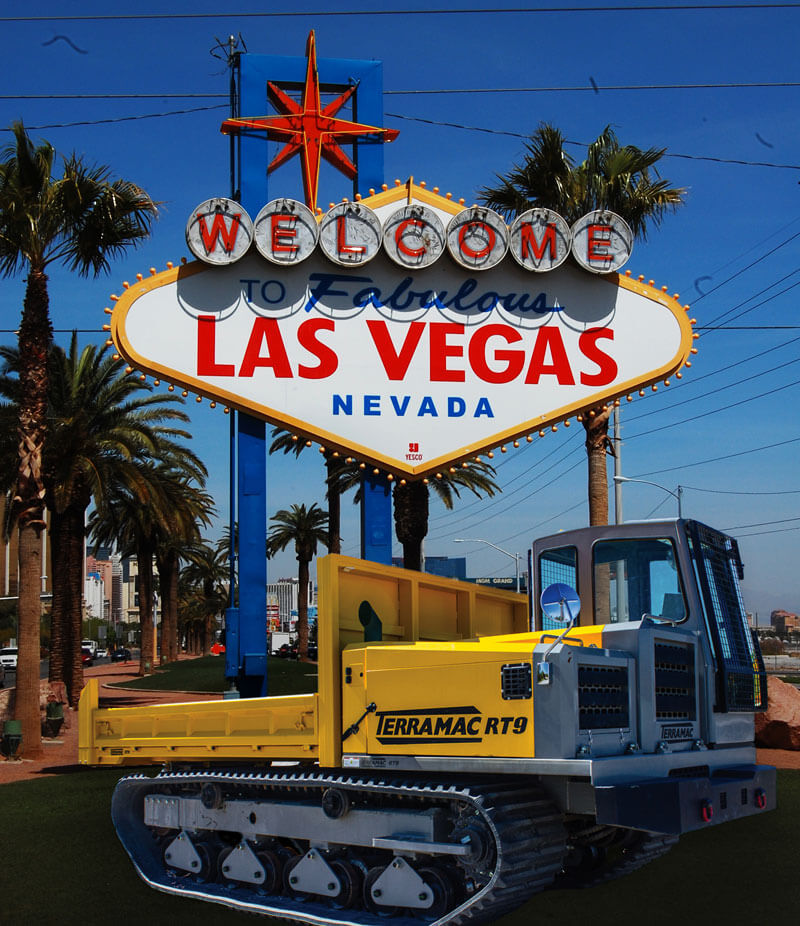 Three years have come and gone, and if you haven't started planning your trip to see the most innovative crawler carrier and more in Las Vegas for Con Expo 2014, truth be told, your behind schedule. ConExpo is the ultimate trade show for those in the construction industry, and it only takes place once every three years. There are approximately 2,400 exhibitors that will spend a year or so strategically planning their marketing efforts for the 125,000 attendees expected to come through.
The History of Con Expo
Con Expo started back in 1909, and with the help of sponsors flourished at record pace along with the construction industry after World War II. In 1970, Con Expo went International, and by 1980, it had designated Las Vegas its official home. Las Vegas was chosen for its ability to accommodate the growing number of exhibitors and attendees.
In 1996, the International Concrete and Aggregates Show joined ConExpo and became the one stop shop for the construction industry to view new products and technology. To date, Con Expo/Con AGG is the largest tradeshow in Las Vegas. Consequently, if you don't have your rooms booked yet, get to it before they're gone!
What You Can Expect
While attending the 2014 Con Expo trade show you can expect to be among the elite in the construction industry. The show provides all the latest and most innovative products and technology in the market, and forecasts more to come in the years ahead. Along with this is a comprehensive education program that covers topics such as, industry issues, trends, management and applied industrial.
New to ConExpo for 2014
Terramac is proud to be exhibiting at the 2014 Con Expo trade show, and will be located in the Gold Hall at Booth # 70028. Feel free to add Terramac to your digital show planner here. Terramac has made tremendous strides in a number of construction markets since its launch of the RT9 rubber tracked crawler carrier unit in 2012. The RT9 crawler carrier has already made its way into the international market, and expected to continue to do so in the years to come.
Other new features at this year's Con Expo include: enhanced navigation programs, platinum lot, demolition & recycling facility and education packages.
Late is better than never so get your plans in order for Con Expo 2014, and don't forget to check out all the new offerings like the Terramac RT9 rubber tracked crawler carrier that will be on display.
CON/EXPO – March 4-8, 2014 – Las Vegas Convention Center – Las Vegas, Nevada