Discover the big news from Terramac at the 2015 ICUEE tradeshow, and take part in our efforts to help support the Pat Tillman Foundation through a game we like to call "Cast for a Cause."
"Cast for a Cause" is a fundraising game Terramac is hosting in ICUEE booth N-2030 for the duration of the show. Each booth visitor will have an opportunity to show off their casting skills as they try and hit specific targets. Each target will have a dollar amount, and for each target hit with your line – Terramac will contribute that amount to the Pat Tillman Foundation. The more participants we receive, the more donations Terramac will make to this great cause.
Rules & Regulations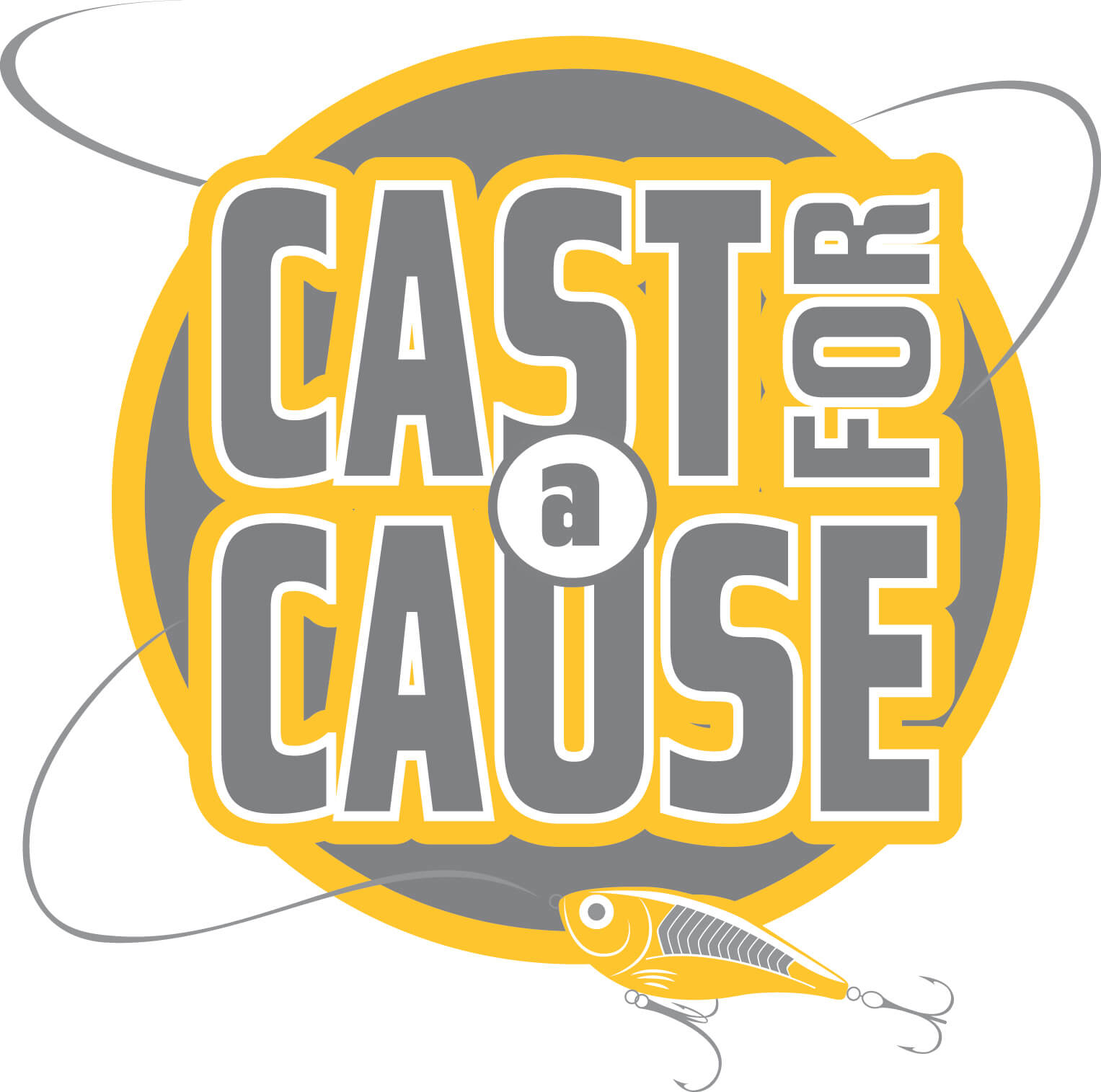 1 practice attempt
3 "reel" casts
Donation made on your behalf
Chance to contribute additional money
Custom Terramac lure give-a-way just for participating
Enter to win a $150 Bass Pro Shops gift card
Pat Tillman Foundation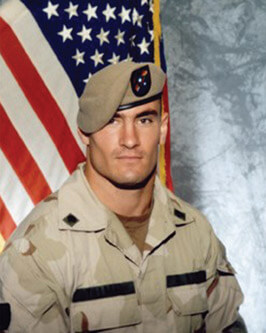 The Pat Tillman foundation was founded in 2004 in honor of Pat Tillman, the NFL player who put his career on hold to join the US Army in the wake of the 9/11 attacks. Now, Tillman's legacy lives on through his organization and its mission to support veterans and their spouses through educational scholarships and support networks. Terramac has been a supporter of the Tillman Foundation through private donations, and decided to increase our contributions in celebration of the new Terramac RT14 unveiling as well as the introduction of our Terramac RT9 with digger derrick attachment.
Terramac has been inspired by the legacy left behind by Pat Tillman, and it is our hope that as a brand we too can inspire those in the construction and utility industries to give a little something back to our military veterans and their families.
To thank you for your visit, support and participation in our "Cast for a Cause" event, Terramac will be offering casting lessons with pro bass fisherman, Roland Martin all day Wednesday, September 30th with scheduled speeches at 10am, 1pm and 3pm. Every visitor will also have an opportunity to enter our bass pro shops gift card raffle prize which will be chosen once per day. Looking forward to seeing you!