There is power when you figure out how to become the dealer, and Terramac is looking for those qualified and ready to go after it. It takes an entrepreneurial spirit to take on something new, but with a product like Terramac crawler carriers, it's a guaranteed win if you can qualify.
Our Terramac RT9 crawler carriers took off in a variety of markets since their launch in 2012 and the need for an extended dealer network is growing. We are seeking prospective dealers with enthusiasm and experience in selling or renting heavy equipment, and are very passionate about finding dealers with exceptional ethics in customer service. Terramac provides thorough training on our Terramac RT9 crawler carrier prior to issuing them to any dealer so that you are knowledgeable and familiar with the unit and all of its capabilities.
To become a Terramac dealer you must possess the following:
Experience with sales and rental of heavy equipment
Offer strong sales force and service center for customers
Encompass multiple locations
Service the pipeline industry (preferred)
Including any new equipment to your sales floor or rental fleet is a big decision, and the benefits of it should be thoroughly considered prior to making the commitment. The Terramac RT9 crawler carrier is a unique piece of heavy equipment that will expand opportunities for your current customer base due to the versatility of the unit. Additionally, being a niche product gives you, the dealer the chance to open doors to an entirely new customer base, driving up your own traffic in sales and rentals.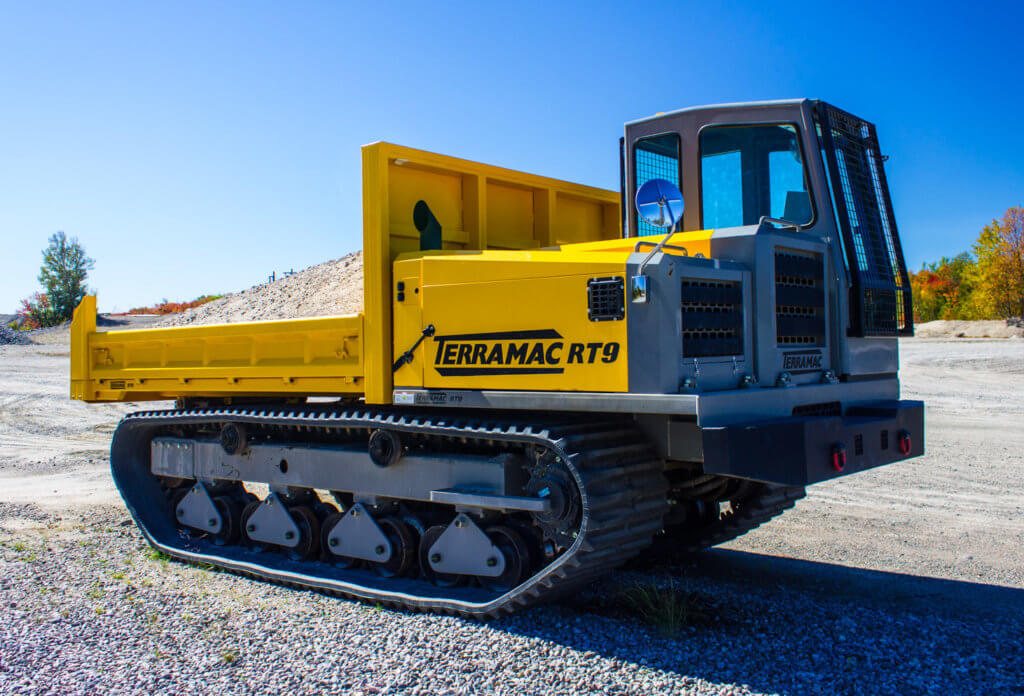 Find out if you qualify to become a Terramac dealer today and give Terramac a call at 630.365.4800. A member of our sales team would love to discuss dealer opportunities with you further, and expand on all the benefits that Terramac has to offer your company.